Boulder County Flood Recovery Hub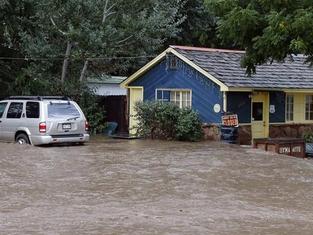 This recovery site and support are donated to assist local churches, nonprofits, and city governments manage volunteers, donation items, and local requests for assistance. If you are a local organizer, contact support@recovers.org for access.
---
EMERGENCY

911

Get Help - 211

211

Public Call Center

303-413-7730
---
Locate or suggest donation centers, shelters, and other recovery resources:
Find Resources »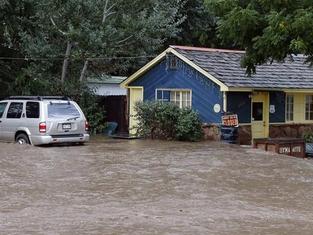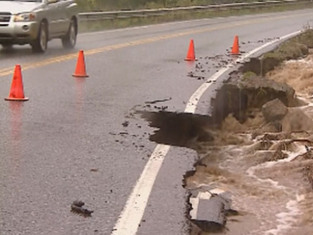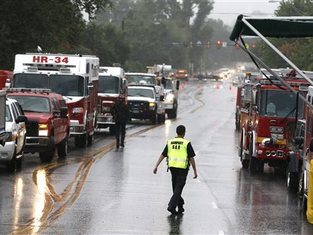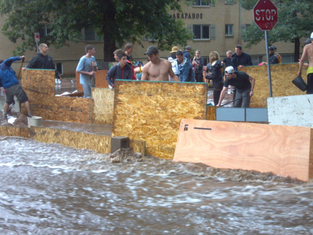 Set up an Emergency Profile with Ready by Recovers:
Get Ready »
Tweets by @BoulderFlood
Organizers
catgraham

Rebeccaw

LeslieT

ITDRC

WendyatRecovers

MetroDenverCares

SuzyThompson

meganmilan

thomascwells

ChrissyMorin
I Want to Give
Donate Money

Money is the most flexible donation you can make to a recovering area. *

Donate Items

List what you can give and we will contact you once a match is made.
* You will be directed off-site to donate money. Your money is not handled by Recovers. It is handled by community organizers or outside charities, and the payment platform they use to accept your donation.
×
Sign Up to Volunteer
Your skills and equipment can greatly help your community. Thanks!
×
We're Sorry!
Recovers.org is no longer accepting needs, volunteers, or donation items at this site.